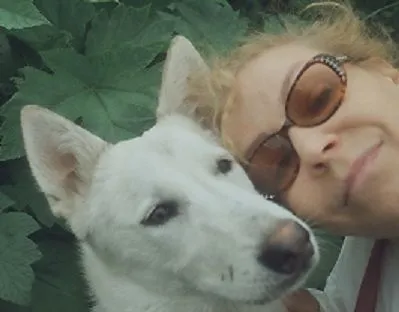 Good Side Out, LLC
We are refining the vision, formally incorporated, and including new vistas to our menu of services. I have always been a believer that the best therapists are our pets and animal friends. No one can heal a heart like our pets. Research supports evidence that Animal Assisted Therapy (AAT) can create improvement in self-confidence, self-awareness, insight, mood, communication skills, sensitivity, empathy, learning and memory. In addition to AAT, we are incorporating Equine-Facilitated Psychotherapy for those who suffer with PTSD and other forms of anxiety.
Horses are . . .
"teachers of self-awareness...keenly alert, intuitive, emotional, and authentic." (Gestalt Equine Institute of the Rockies, 2015) Like us, they are social, live together in herds "with defined hierarchies, roles, responsibilities, and relationships very similar to our family systems. Horses maintain a state of constant awareness. Their survival depends on instinctively scanning all aspects of their environment. Interacting with horses can help illuminate our patterns of contact, allowing us to receive direct and immediate feedback from the horse on our intentions, behaviors, and incongruities" providing "new opportunities and choices for relationship and emotional growth."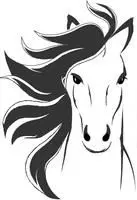 Our Mission
Good Side Out exists to provide an effective, personalized, and multi-dimensional approach to mental health. We believe while we cannot change the past, we can work together to resolve challenges, provide healing and improve the present. By applying complementary therapy approaches and techniques, we can unearth long-standing behavior patterns and negative perceptions that impede individual success and quality of life.